We are the leading supplier of Work Wear, Casual Wear, Promotional Wear, Safety Wear, Outer Wear and Inner Wear.
We are offering a wide selection of Men's Wear & Manufacturer of Quality Corporate Custom Embroidery, Screen Printing and Digital Printing.
Our goal is to provide our Customers with a Quality Service and Clothes that works with their everyday life style. With In-House Digitizing, State-of-the-art Embroidery Technology & Full Colour Digital Print we offer our Customers the Best North American Brands in Quality Casual & Business Apparel, Work Wear and Safety Wear
"Once you try our Service, you'll always came back I Guarantee you" says Ali who has been in the Industry for over 30 years.

We are Expert in Men's Wear, Digitizing, Massive Production of Work and Casual Wear can take any Logo and create a flawless clean Impressive Embroidery Design for all of your Apparel needs.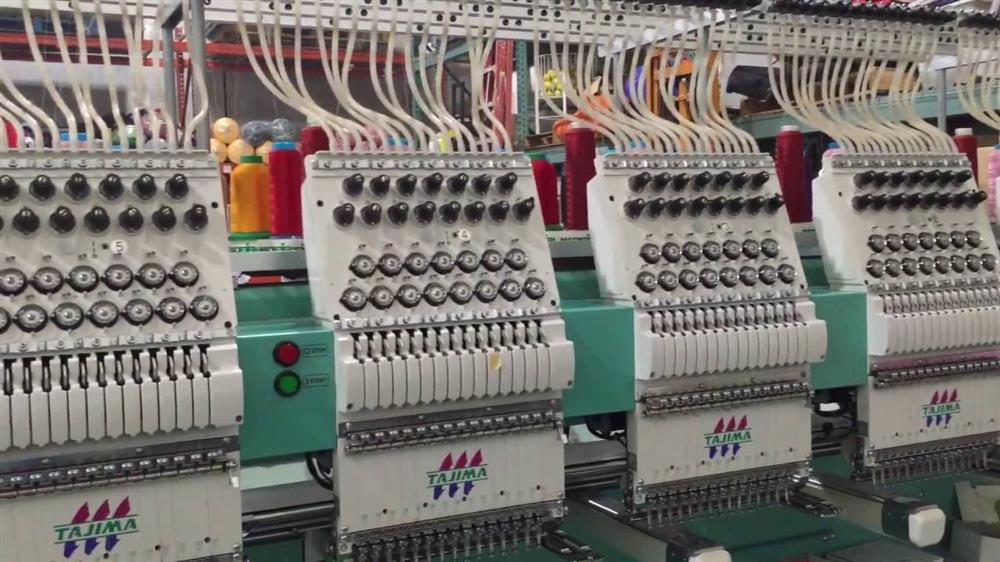 QUALITY SERVICE YOU CAN DEPAND ON
If you are tired waiting for your order or can't get it on time then WORK & CASUAL WEAR is yours to Discover. Give us a try & see the power of Service & Quality without boundaries since year 2000 when established.
We are focused on making it another great year for you or your Business. Everything we do Design, Manufacturing, Decoration, Delivery and Customer Service - is Geared to meeting your Apparel needs with the widest Range of Styles, Colours, Sizes and Decorations all on a single invoice.

Place your order with us and see why We Are The One. Save your Money & Time. No matter what you do or who you service, we have the Tools, Technology & Expertise to ensure your final Clothing and Digital Print is professionally finished to the highest Quality.

Our one-of-a-kind Shop & Expertise has resulted orders from coast to coast and around the Globe, from thousands of individuals to hundreds of major Corporations. We are Open to Public.